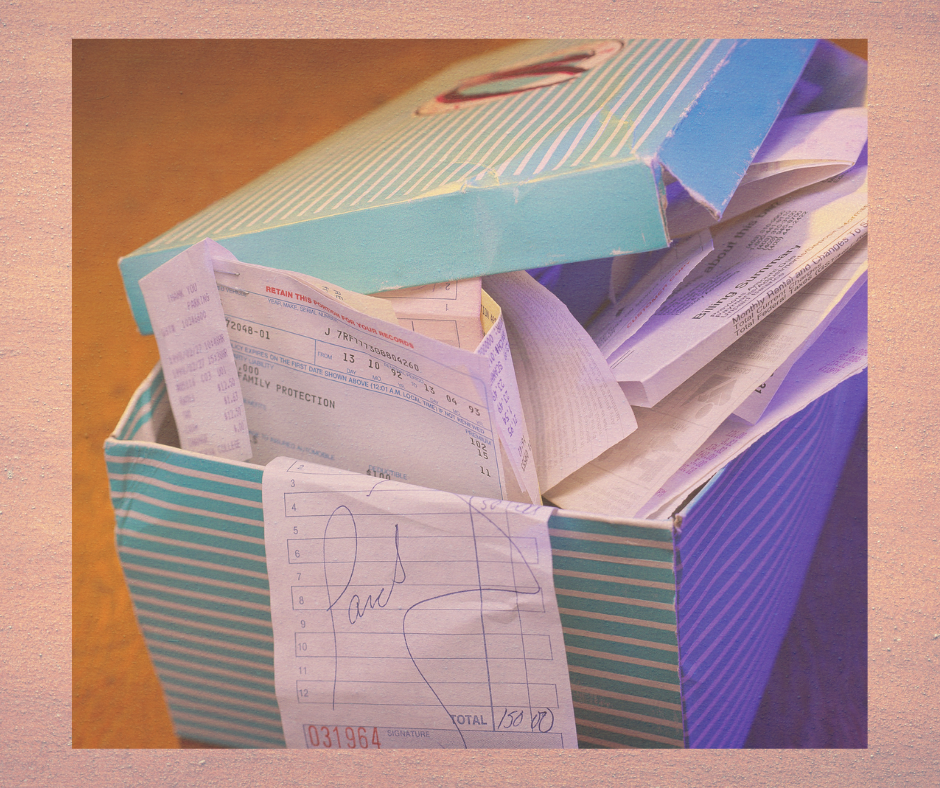 Tax Prep Challenge Feb 3- 28. Punxsutawney Phil saw his shadow, the winter storms have arrived leaving you stuck inside. I would like to challenge you to start preparing your tax paper work by the end of February. You can get your receipts and info in order for you or your accountant. Just wait for the W-2's etc. to arrive and file. Does anyone really want to be stuck inside as spring arrives doing your taxes? No way! Let's get preparing!
Tax season is just around the corner. 2020 was not a normal year. It can be quite the task if you have not set a system for your receipts and files. Let's start with the first step and gather your info. Organized or in a shoe box or basket? No it doesn't have to be this way year after year. This year let's make a new start. Second step, sort through, designate what is needed for your tax return. Compile your information and receipts to make it easier to fill out your worksheets and doing the math. Now to finish up and put everything together in a folder or binder or basket. Now you can easily add documents as they arrive in the mail or email. You are ready to file.
Let's step back, look at the process and list the tasks that were easy and task that were difficult. We want tot make it a smoother process for next year. Important questions to ask:
Is there a better way to keep my receipts?
How can I sort my receipts?
Where do I file my tax information through out the year? Is it working?
Are there apps to help?
Do I have an organized way of storing my taxes after they are filed?
How can I feel less stride and not procrastinate?
Making even the smallest adjustments can elevate the tax stress. Here's to a more simplified tax prep season.